For more than 75 years our company provides airport transfers and golf transfers in Cyprus. We offer transfers from the airports of Larnaca and Paphos to all golf courses in Cyprus. Hotel pickup and transfer to the field, dinners, meetings, as well as excursions for sight seeing if you have a day off or for your accompanied non players.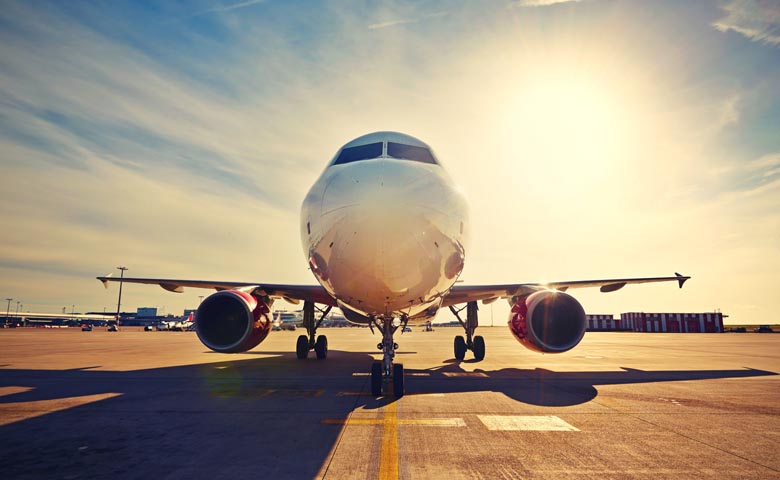 GOLF AIRPORT TRANSFERS
Book your airport transfer with a very trustable transportation company in Cyprus with well-trained and experienced English, and/or Russian,German speaking drivers. We operate in Cyprus since 1941. Our very polite office staff will help you with any difficulties you have and solve any queries you may have 24 hours a day. Our luxury and comfortable Mercedes taxis , mini busses and busses are in excellent condition and will carry you to your destination safely from/to Larnaca airport or Paphos airport.
From the airport to any destination in Cyprus 24 hours safely and professionally. You can book your transportation to all places in Cyprus. Travel in Cyprus with the most credible, reliable and professional taxi company.
You do not have to pay anything online if you dont want to! You can pay the taxi driver picking you up from the airport. We are looking forward to welcoming you to Cyprus in one of our cars.
GOLF PRIVATE TRANSFERS
We are proud to be the leading transfer company for golf transfers in Cyprus. With its stunning coastline, blue skies, Mediterranean Sea, and year round mild weather, it's easy to see why everyone, from seasoned pros to beginners, consider it one of Europe's leading golfing destinations.
Stand by or point to point transfers with your personal chauffeur. Let us know your tee time so we can arrange to arrive safely and on time for your next game.
We understand that golfers come with a certain amount of baggage. So we have a fleet of vehicles that are fully equipped to carry you, your golf clubs and all your other luggage too.
Whether you're a couple or a large group, we will take you from the airport to your accommodation, then collect you to make sure you get to the golf course each day in ample time to arrive on the first tee fresh and stress free. Once you have finished your round, and a beer!, your driver will be waiting to take you home again.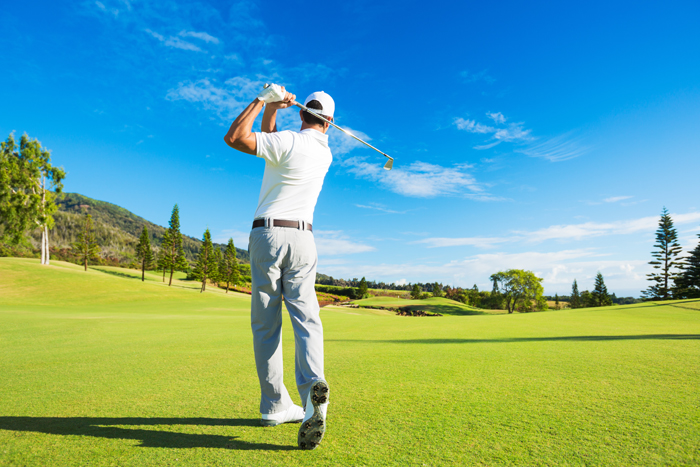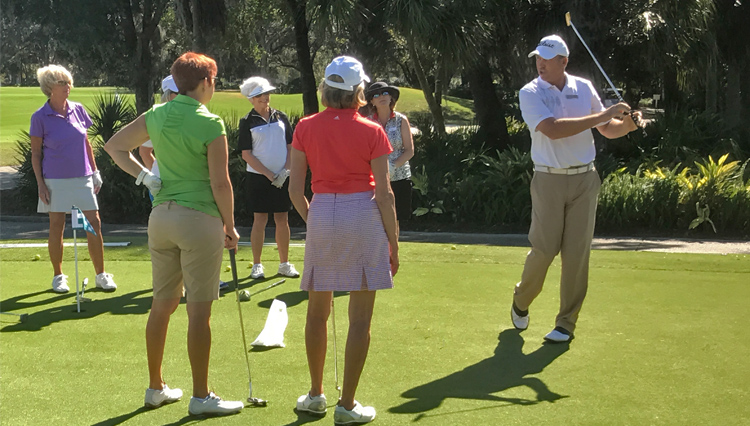 GOLF GROUP TRANSFERS
We offer dedicated services for small & large groups of golfers requiring golf course, airport or hotel transfers.
Whether you are 2 or 55 passengers. We will pick you up from your hotel / resort at a pre arranged time, take you to the golf course of your choice and collect you in the evening. We can provide you with a fixed price quote which will also include your airport transfers from either Larnaca Airport or Paphos Airport.
We offer the best value, highest quality, most reliable and friendliest service possible in the whole of Cyprus. We're available 24 hrs a day, 365 days a year – A professional service whenever you need us.
Large group or small, we'll take great care of you. We will arrange pick-ups to suit your tee-off times each day to make sure you never miss a hole! Once you have finished your round (and beer), your driver will be waiting for you – for your return trip.
CYPRUS EXCURSIONS
Cyprus Golf transfers not only can offer daily golf tours, but also private excursions, lunch or dinner meetings, shopping trips, casino trips and any activity that you might be interested on the island. Packages available, tailored to your requirements.
We offer personalised and flexible guided sightseeing tours of Cyprus in the comfort of our cars. Book your private day tour with us now! A personalised route can be proposed depending on the place or accommotation and your interests. Get the most out of your stay in Cyprus. See the culture and the traditional villages and mountains of Cyprus. The variety of plant and animal life and the unspoiled scenery make Cyprus one of the most beautiful places for appreciating nature.
Enjoy the sunny beaches. With a wealth of beaches to choose from, you're bound to find one that suits your taste. From the quiet backwaters of the western peninsula, to the lively resorts in the east, the island has something for everyone.